Vitamin C to treat the Corona Virus? Some New Evidence....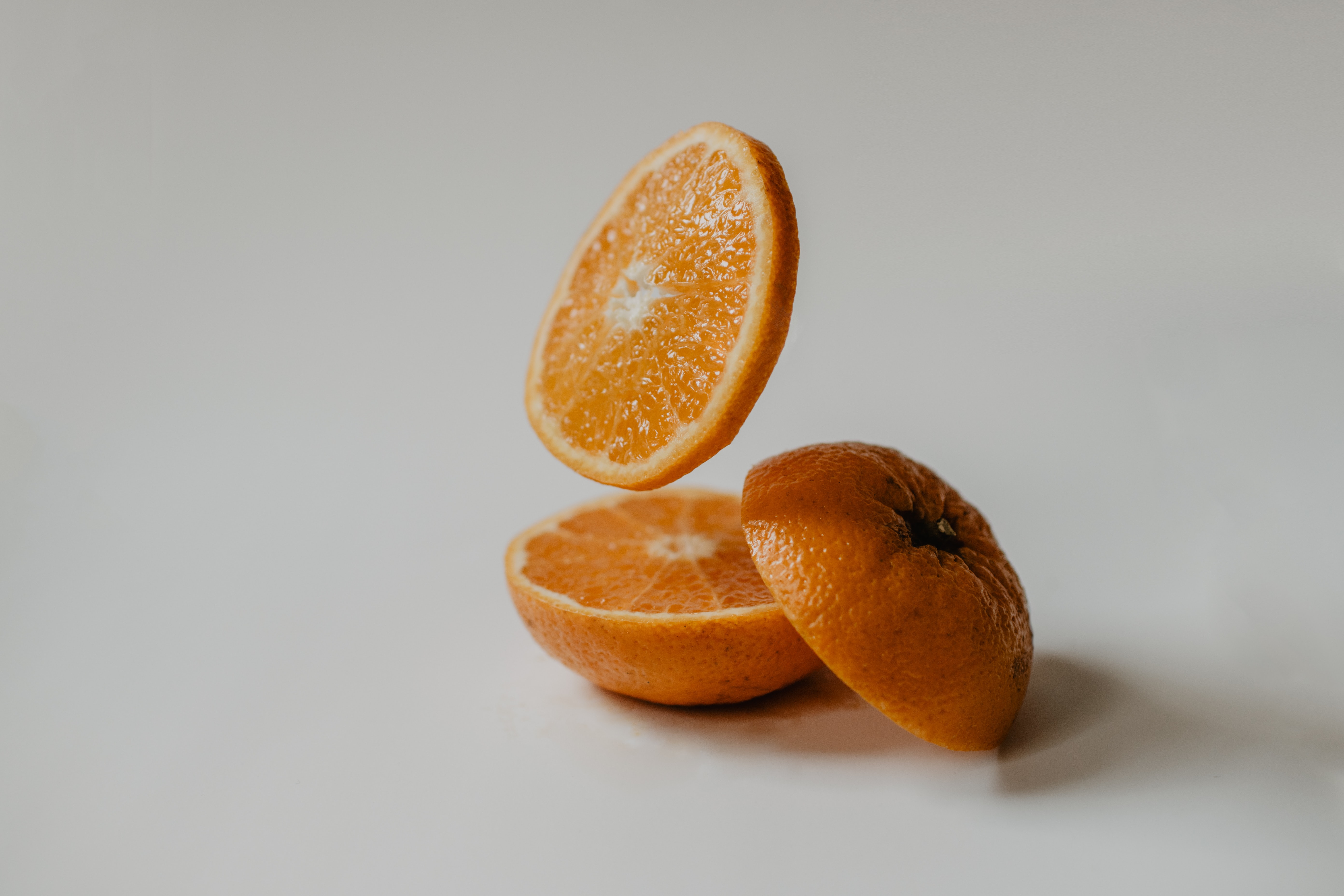 Vitamin C to treat the Corona Virus?

According to the New York Post:
"New York hospitals treating coronavirus patients with vitamin
C".
Dr. Andrew G. Weber, a pulmonologist and critical-care has
been administering the vitamin C to patients with the Corona
virus.
In addition the Vitamin C is administered with a cocktail of
hydroxychloroquine and azithromycin, which currently has
anecdotal evidence to mitigate the effects of the virus.
Dr Weber said that "The patients who received vitamin C did
significantly better than those who did not get vitamin C".
A clinical trial on the effectiveness of intravenous vitamin C on
coronavirus patients began Feb. 14 at Zhongnan Hospital in
Wuhan, China.
It is too early to tell and we always suggest consulting with
your health care expert for the best treatment should you
contract the virus.
Read the entire thread:
https://nypost.com/2020/03/24/new-york-hospitals-treating-coronavirus-patients-with-vitamin-c/