Peppermint good for hair? Is there any evidence for treatment of hair loss?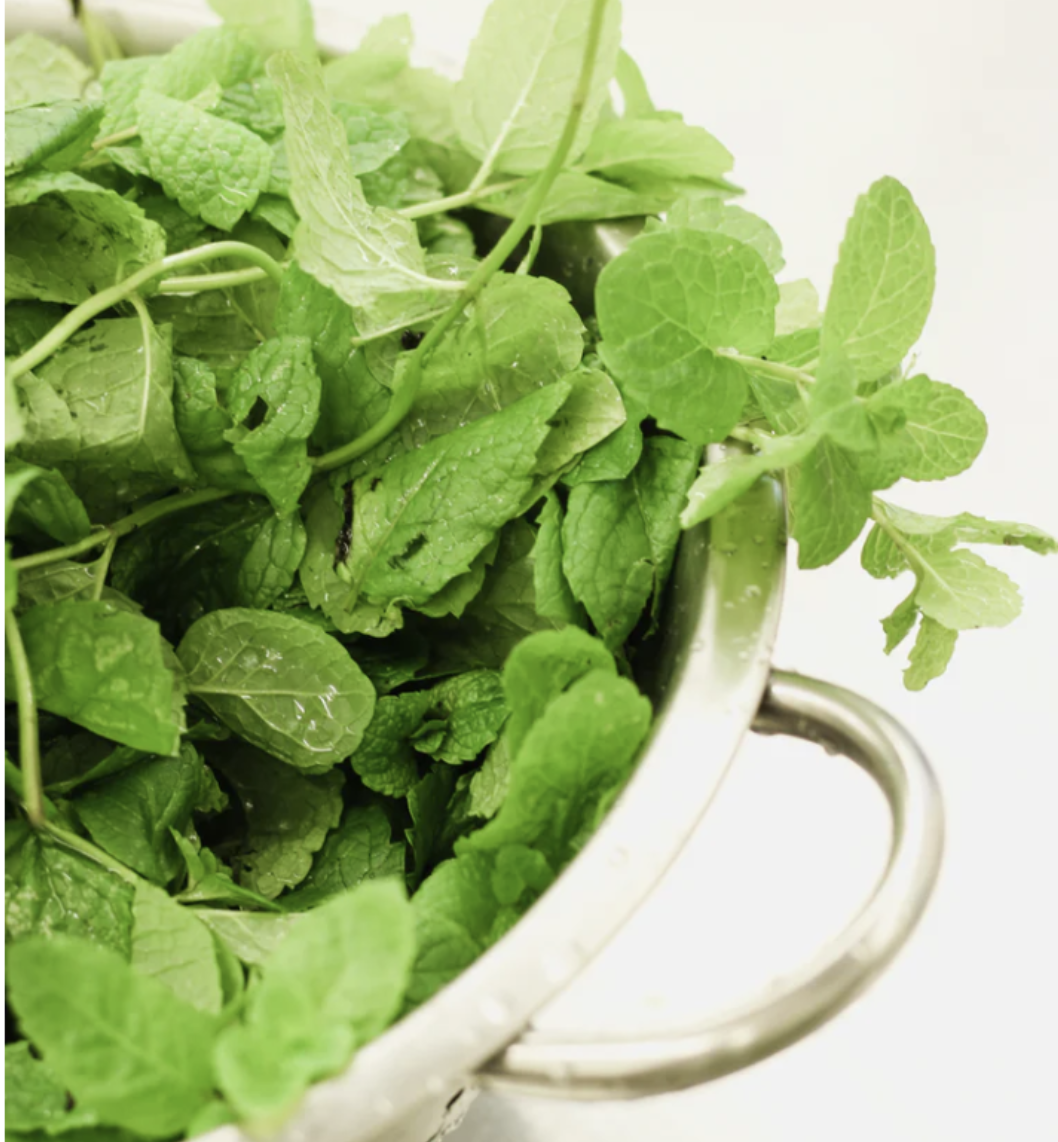 Peppermint good for hair?
Is there any evidence for treatment of hair loss?
Herbs and botanicals have been used throughout the ages for hair loss but without very much proof.
Peppermint (Mentha piperita) extracted from peppermint leaves has been used in cosmetic formulations as a fragrance component and a general skin conditioning agent.
"The principal ingredient of peppermint oil, menthol, is primarily responsible for its beneficial effects (6)".
A study was done on mice.
"All animals were randomized into 4 groups based on different topical applications: saline (SA), jojoba oil (JO), 3% minoxidil (MXD), and 3% peppermint oil (PEO, diluted in jojoba oil).
Hair growth promotion. From week 2, PEO grew hair more rapidly than SA and JO. At week 3, PEO remarkably promoted hair growth than SA and JO, even greater than MXD. At week 4, PEO showed hair growth about 92%, whereas MXD about 55% (Fig. 1)."
Read entire study...
https://www.ncbi.nlm.nih.gov/pmc/articles/PMC42899...
"Hair growth promotion was evaluated by observing the darkening of the skin color, which indicated telogen to anagen conversion, bright pink in telogen and grey/black in anagen."
The study went on to state...
"In our study, we found that PEO induced very thick and long hair after 4-week topical application and promoted the elongation of hair follicles from the epidermis down to the subcutis in a vertical section (Fig. 3), showing in the stage of anagen III. Application of MXD caused similar results. We observed that this increase in hair follicle length was not associated with any loss of hair follicle architecture and that the increase in hair follicle length was associated with an increase in the length of the keratinized hair shaft."
In conclusion, our experimental data suggest that 3% PEO facilitates hair growth by promoting the conservation of vascularization of hair dermal papilla, which may contribute to the induction of early anagen stage. In addition, PEO effectively stimulated hair growth in an animal model via several mechanisms and thus could be used as a therapeutic or preventive alternative medicine for hair loss in humans."
Our Newest product Help Shampoo will contain peppermint oil and lavender. It is currently in production but because of the hurricane it will be delayed.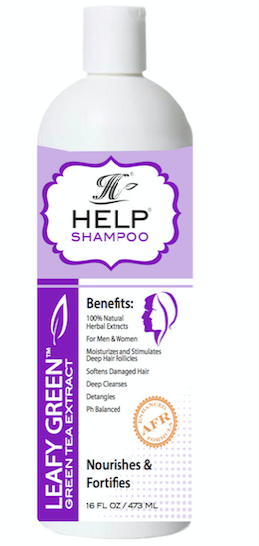 © copyright 2017 All rights reserved by Help Hair Inc and Dr Larry Shapiro