An Introduction to Waxing: Definition, Types, Pros and Cons- how to avoid hair inflamation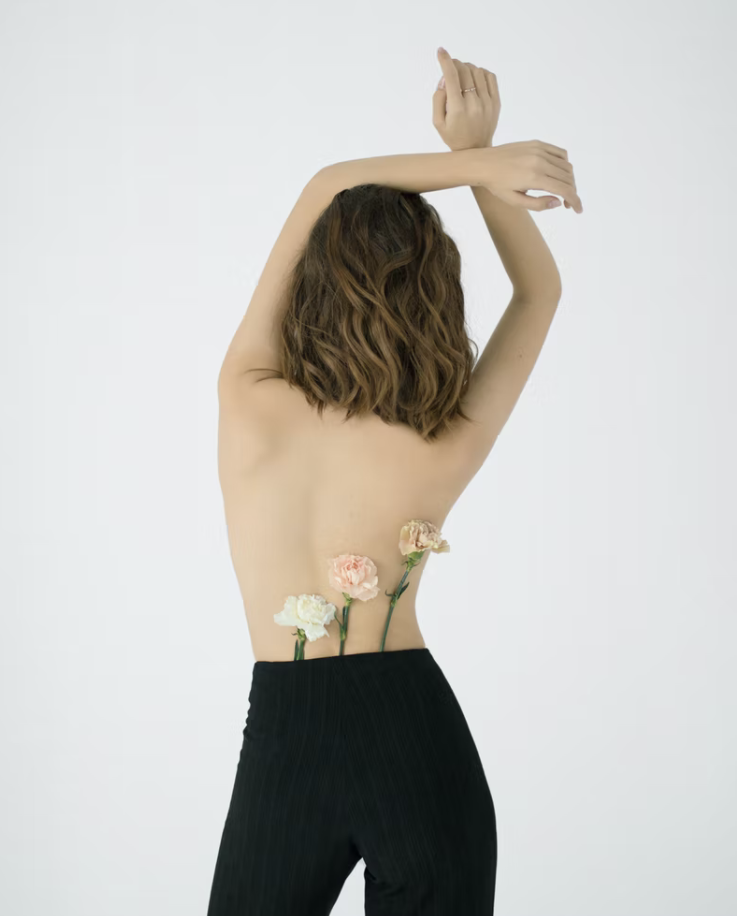 Nobody is perfect – If the same occurs to skin, can you still think that 'it's okay'? All people, both manly man and feminine women, crave for flawless, shining skin. If secrets to having such skin have already been revealed, why still want to accept the imperfection of your skin? Hundreds of people today give their best efforts to obtain flawless skin that can radiate their beauty. And for some reasons, waxing is one of the most favorite ways to make the flawless skin come to real. Let's know a bit more about this skin care.
Definition
Waxing is a method of removing hair from the root with a semi-permanent result. After 4-6 weeks from the previous removal, new hair will regrow. Different people have different growth cycles; so, for some people with a short growth cycle, the new hair will start appearing in a week. This hair removal is performed by a licensed esthetician by using some products such as kNutek, BiOn and Intaglio. The esthetician will help remove hair in some areas including face, arms, underarms, back, chest, shoulders, arms, toes and pubic area (Bikini Wax). The latter is the most popular waxing, and even consists of a wide variety of options such as Brazilian, Hollywood, French, etc.).
Both men and women can have this skin care. Some spas offer waxing services for both males and females which are classified as face waxing or body waxing, full wax services or half wax services. Face Waxing includes Full Face, Nose, Eye brow, Lips, Cheeks, Ears, Neck, Chin, and Sideburns while Body Waxing includes Full Body, Arms, Back, Chest, Hands, Legs, Shoulders, Stomach, Toes and Underarms.
Wax Classifications
In the term of the thickness of wax applied, waxing is classified into two: Soft Wax and Hard Wax. Soft Wax, or also known as Strip Wax, is performed by applying a wax thinly over the skin. A paper strip or cloth is applied and pressed firmly before quickly ripped against the direction of hair growth. Hard Wax, or also known as strip-less wax, is performed by applying a wax thickly over the skin with no paper strip or cloth. The wax is let hardened, which later allows an easy removal by the esthetician. This waxing type is recommended for people with sensitive skin.
Benefits and Drawbacks
Waxing, as a method of hair removal, offers some benefits:
It removes a large amount of hair at a time.
It is a long-lasting method.
The hair will not regrow for 2-8 weeks, depending on the hair growth cycles.
Besides its benefit, there are a few known drawbacks:
It can be painful.
The pain can be intense in sensitive areas.
It can cost a big amount of money, depending on the number of area waxed and sittings required.
It can cause red bumps, ingrown hairs and minor bleeding, which is likely to happen in the first few times.
This is the information about waxing you should know before taking one. Despite the drawbacks, waxing is still a recommended, safe option as long as it is performed by a licensed esthetician.
---