Ashwagandha- It is touted as a treatment for hair growth but can it cause liver damage?
Ashwagandha- It is touted as a treatment for hair but can it cause liver damage?
Recently several new hair loss companies have been promoting the use
of Ashwagandha for the treatment of hair loss. Unfortunately these companies develop
pills and capsules by layman without any medical background or knowledge. Basically
experimenting on consumers with untested formulas and then later doing some testing
that they pay for which creates a bias. But any claims for hair regrowth is set against a
background of ingredients such as Ashwagandha which are wrought with
medical issues.
Unlike a drug , any layman can open up a company in the USA and make claims that
their supplemental products work. They can even get a company to publish their articles with
standardized testing that allows for a great deal of subjectivity since they use
"Global photography" and allow a "independent" panel to decide if growth occurs.
However whether their products actually work is dubious and the open market will
decide if it fails or succeeds. Even worse is the fact that some of the ingredients that
are touted for hair growth can have serious medical consequences.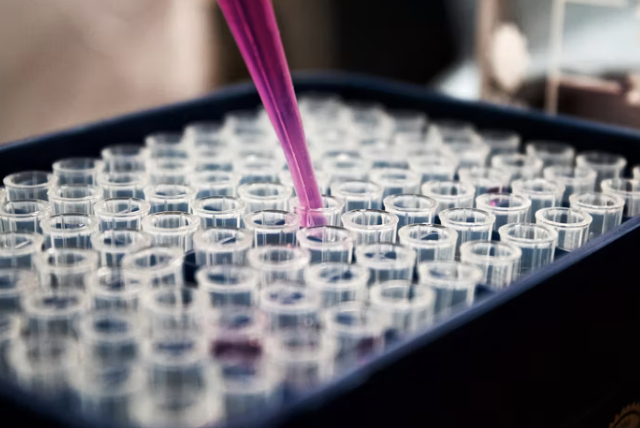 A study in the NIH https://www.ncbi.nlm.nih.gov/books/NBK548536/ Ashwagandha has shown that:
"Recently, however, several cases of clinically apparent liver injury have been reported in
patients taking commercial herbal products that are labelled as containing
ashwagandha. The liver injury presented 2 to 12 weeks after starting ashwagandha with
a cholestatic or mixed pattern of injury, jaundice and pruritus. Immunoallergic and
autoimmune features were not prominent. Jaundice tended to be protracted but ultimately
resolved without fatalities or chronic injury. "
The issue remains that unless a product has been time tested it should not be released
to the general market just like a drug unless the ingredients have been shown to be
generally safe.
Unfortunately there are incidences of Ashwagnda adulteration and this may be a factor.
https://www.nutritionaloutlook.com/view/ashwagandha-standardization-increasingly-important-adulteration-grows-say-suppliers-supplyside-east
Most of the hair loss companies do not even have their own factories and turn it over to
third parties contract manufacturers so they do not even know with certainty what the
purity, bio-availbilty or even sources of their ingredients.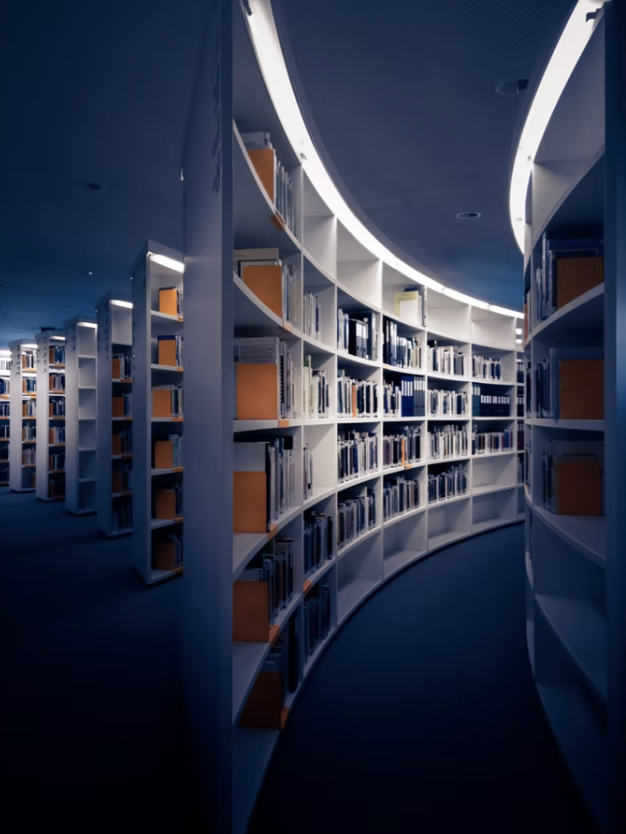 So besides the purity of a product the efficacy of Ahswagnada is dubious for hair
growth but may be a big player in the muscle building market since as we have
previously written it is extremely anabolic and great for lifting weights but can also
lead to hair loss, nipple sensitivity and mood swings.
But just because you spend millions in marketing does not mean that you have a
product with the best efficacy. It just means that you have investors with deep pockets.
And their goal is to get a customer to sign up to an automatic re-billing system and they
are told that it takes a year to get "results".
If you spend 2 million in advertising and your return on investment for a year of
supposed results is ROI 4x that amount then you have a winning company that may not
have a product that even has minimal results.
The customer is out thousands of dollars and unfortunaltey there is little recourse.
Truly Buyer beware.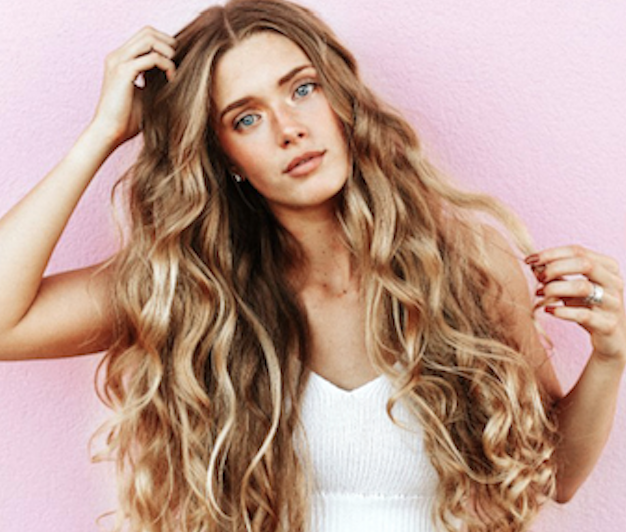 Our company, Help hair products tested the shakes and vitamins for a period of 3 years
prior to releasing the formula and products on the market back in 2008. It was
developed by a hair transplant doctor with over 30 years experience who has treated
thousands of hair loss sufferers and published his research in a hair restoration
textbook with over 100 scientific references. By screening thousands of patients and
getting proper feedback. Dr Shapiro could make an actual clinical assessment for
providing the best results.
We have no Ashwagnda and avoid anabolic products that can cause hair loss.
Our products are sourced and purchased and manufactured by our sister company in
an FDA compliant facility and all are tested for purity and potency along with established
FDA guidelines.