Does coloring your hair cause hair loss? You might be surprised....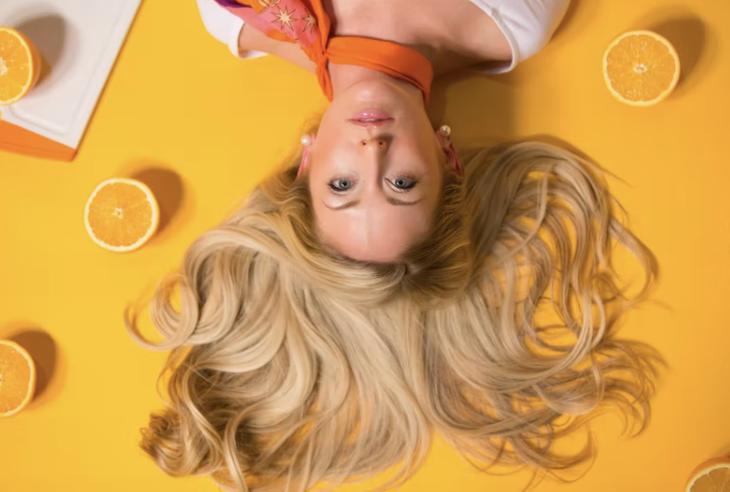 Does coloring your hair cause hair loss? You might be surprised to know the truth.
HAIR DYES
There are multiple types of hair dyes. Each are classified depending on the penetration of the dye into the hair shaft. Demi-permanent and permanent dyes.
"The main difference between the dyes are their capacity to reach the cortex and stay there in a permanent way or to not reach the cortex and stay shallow on the cuticle surface and be washable after about 10-15 shampoos. Most of the times the permanent dyes use ammonia to increase the pH. Some products are referred to be ammonia-free, but instead, they carry ethanolamine with the purpose. Both substances remove the natural cuticle lipid, the 18-metil eicosanoic acid, which confers hidrofobicity to the fiber. "
Main Point: The use of permanent dyes may cause cuticle damage by removing the 18-MEA and making the hair hydrophylic.
"Permanent hair colors are the most commonly used hair colors, because of their longevity, and ability to lighten the original darker color. These are also superior for gray or white cover. The pigmentation is permanent and the white hair that shows after 10-15 days after the application is not due to removal of the dye by shampoo but, instead, it is due to new hair growth. The permanent dyeing is an oxidation reaction that allows the pigments to get inside the cortex."
SAFETY OF HAIR DYES
"Although many studies have tried to find some linkage between hair dyes ingredients and cancer hazard, there is no conclusive study confirming this hypothesis."
Read entire NCBI article......
Hair coloring if applied properly can be a safe and comfortable process. Go to a professional who gets good results without damage to the hair. Leaving the hair color on too long can compromise the hair shaft and cause permament damage.