Is Shark cartilage safe? It is used for a variety of ailments. Read a New York Times review on the subject.
There are many types of marine proteins used for skin, hair and nails.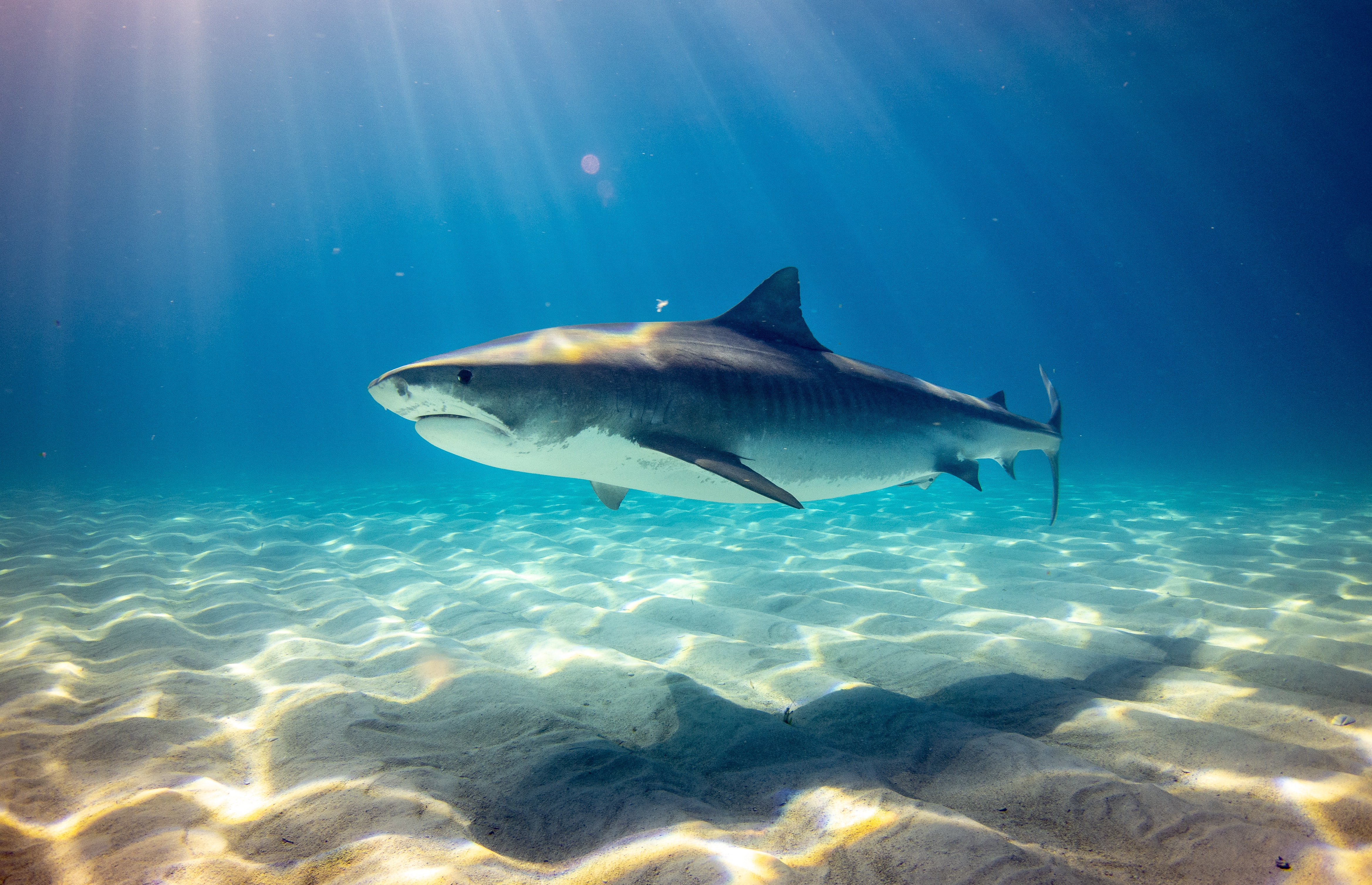 But Is Shark cartilage safe?
It is "hyped" to treat many conditions including cancer preventive, and joint-health supplement. An in depth New York times article discusses the subject.
An article published in the New York Times titled
Shark Cartilage May Contain Toxin
BY ANAHAD O'CONNOR explains that
https://well.blogs.nytimes.com/2012/03/08/shark-ca...
"Shark cartilage, which has been hyped as a cancer preventive and joint-health supplement, may contain a neurotoxin that has been linked with Alzheimer's and Lou Gehrig's disease."
Cyanobacterial neurotoxin BMAA in ALS and Alzheimer's disease.
https://www.ncbi.nlm.nih.gov/pubmed/19254284
University of Miami scientists analyzed seven species of sharks in Florida waters. Because sharks are at the highest level of the food chain they accumulate high levels of a compound called beta-methylamino-L-alanine, or BMAA.
The NYT article stated that " BMAA, which has been linked to the development of neurodegenerative diseases."
The NCBI study has shown..
"Postmortem brain specimens were taken from neuropathologically confirmed cases of 13 ALS, 12 AD, 8 HD patients, and 12 age-matched non-neurological controls. BMAA was quantified using a validated fluorescent HPLC method previously used to detect BMAA in patients from Guam. Tandem mass spectrometric (MS) analysis was carried out to confirm the identification of BMAA in neurological specimens.
Many claims have been made and discredited that shark cartilage fights cancer and many other ailments.
"Although the Miami scientists didn't examine shark cartilage supplements directly, their findings add further cause for concern about the popularity of shark fin supplements."
One of the authors of the above study in the New York Times article said that
"Whether the substance can affect people who eat shark or take supplements made from their cartilage is unclear, but consumers may want to be cautious, said Dr. Deborah Mash, an author of the new study and a professor of neurology and pharmacology at the University of Miami Miller School of Medicine."We don't want to scare people," she said. "This is a first, and it needs to be replicated. We need to look at a wide array of shark products and fins."
The New York Times article also stated that Sharks accumulate other known toxins.
"Sharks are also known to accumulate high levels of chemical pollutants and heavy metals like mercury and cadmium. At least 26 million sharks are killed each year to support the high demand for fins used in supplements and in shark fin soup, a delicacy served in restaurants throughout Asia. Environmentalists say the practice is contributing to steep declines in shark populations worldwide."
Help Hair Shake and Vitamins do not contain cartilage.
© copyright 2019 All rights reserved by Help Hair Inc and Dr Larry Shapiro