Can Vitamin D Deficiency increase the Severity of the Covid-19 virus?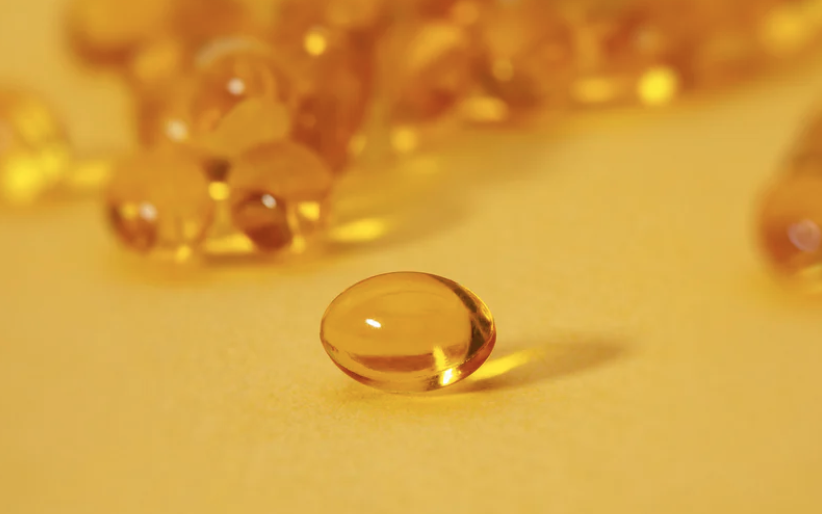 Can Low Vitamin D increase the Severity of the Covid-19
virus?
There is evidence to suggest that Vitamin D prophylaxis
may reduce the severity of the Covid-19 illness.
Especially with decreasing the respiratory inflammatory
response. Which appears to be the major cause of death.
Here are two links with details of the mechanisms that
involve Vitamin D.
For those of you more technically inclined:
"Vitamin D has immuno-modulatory properties, that include downregulation of pro-inflammatory cytokines,3-7 and has been shown to attenuate lipopolysaccharide-induced acute lung injury in mice by blocking effects on the angiopoietin".
https://www.mdpi.com/2072-6643/12/4/988/htm?fbclid=IwAR24R1QnxAkF7tsfnweebP6KgNNkwEwbv1Gup78QRpGEIsL5sQGawG_KTKo
https://onlinelibrary.wiley.com/doi/pdfdirect/10.1111/apt.15752
Apparently, because of the correlation between Northern
areas of prevalence and underlying metabolic conditions and
low Vitamin D deficiency it may be that increasing the Vitamin
D supplementation along with sunlight could decrease the
severity of the condition.
"One explanation of this North-South gradient might be the high prevalence of older people in Northern European populations, predisposing to a higher probability of cardio-pulmonary and metabolic co-morbidities. Another possibility might be vitamin D deficiency which may also contribute to airway/gastrointestinal infectious illnesses.3 Elderly Italians display a very high prevalence of hypovitaminosis D, especially during the winter."
So Sunlight is a very important factor and going outside may have an
overall impact on the outcome.
"It therefore seems plausible that Vitamin D prophylaxis (without over-dosing) may contribute to reducing the severity of illness caused by SARS-CoV-2, particularly in settings where hypovitaminosis D is frequent. This will include people currently living in Northern countries and those with underlying gastroenterological conditions where vitamin D deficiency is more prevalent. This may become even more important with absence of sunlight exposure as a consequence of "shut-down" measures to control the spread of Covid19.
The recommended dosage is 10,000 IU/d of vitamin D3 for a
few weeks to rapidly raise 25(OH)D concentrations,
followed by 5000 IU/d. Now we must remember that there is
no double blinded study but considering the
unusual circumstances trying to improve the outcome with
supplements may be a low cost solution.
"Evidence supporting the role of vitamin D in reducing risk of COVID-19 includes that the outbreak occurred in winter, a time when 25-hydroxyvitamin D (25(OH)D) concentrations are lowest; that the number of cases in the Southern Hemisphere near the end of summer are low; that vitamin D deficiency has been found to contribute to acute respiratory distress syndrome; and that case-fatality rates increase with age and with chronic disease comorbidity, both of which are associated with lower 25(OH)D concentration. To reduce the risk of infection, it is recommended that people at risk of influenza and/or COVID-19 consider taking 10,000 IU/d of vitamin D3 for a few weeks to rapidly raise 25(OH)D concentrations, followed by 5000 IU/d. The goal should be to raise 25(OH)D concentrations above 40–60 ng/mL (100–150 nmol/L). For treatment of people who become infected with COVID-19, higher vitamin D3 doses might be useful. Randomized controlled trials and large population studies should be conducted to evaluate these recommendations."
Help Hair Shake